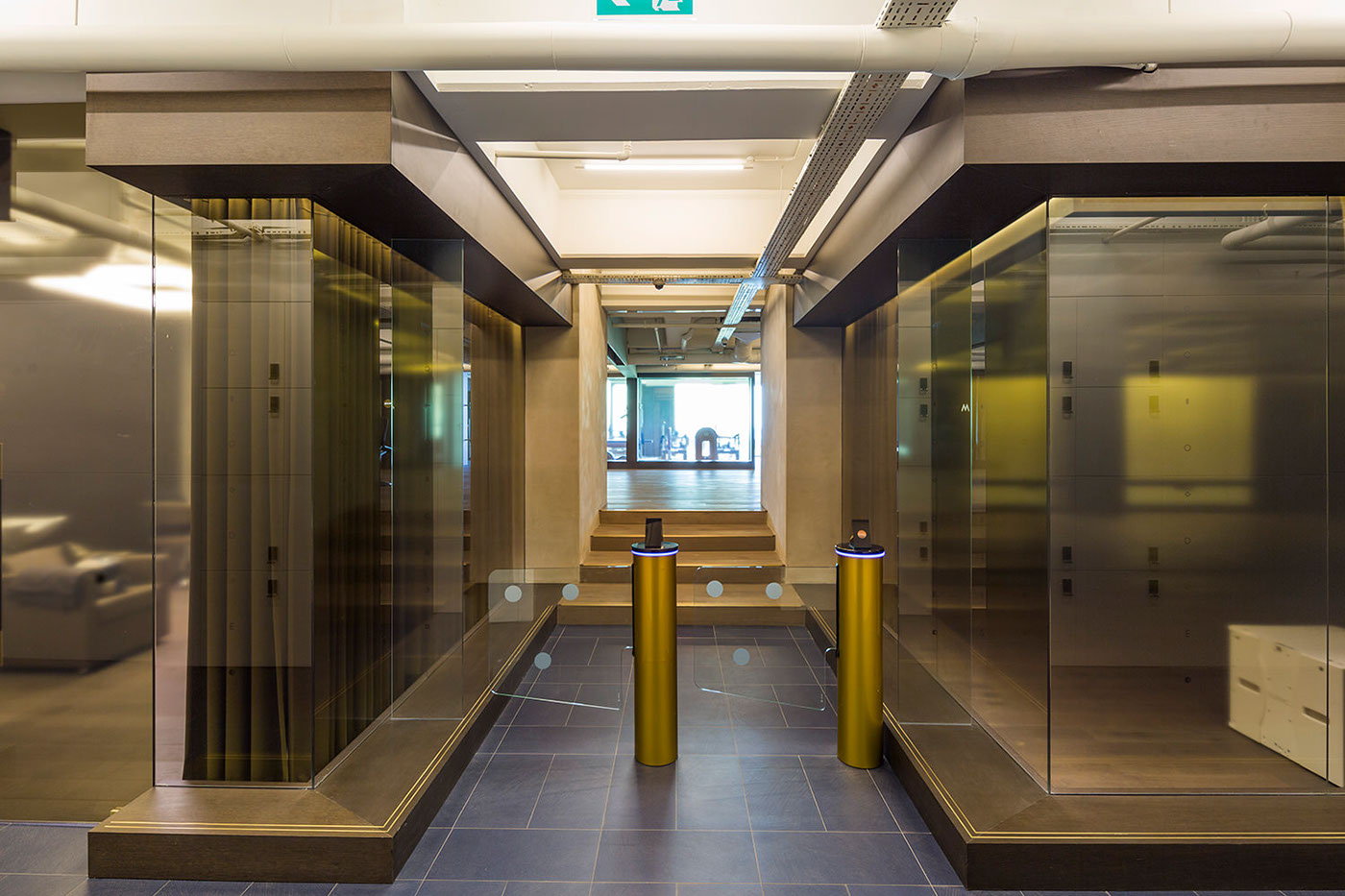 CODE brings glamour to fitness
One may not necessarily associate glamour to fitness, but CODE is all set to change that.
GeoID, a multidisciplinary design studio founded in 2013 and based in Istanbul, provides a unique narrative to CODE, thus bringing glamour to fitness, leading to a very strong brand identity. The core values that define this set-up also include the element of bespoke and luxury, which is brought out beautifully in the design.