SANKAI AND FENZ, DESIGNED BY GEO_ID HAVE BEEN SHORTLISTED FOR IDENTITY DESIGN AWARDS 2023 INTERIOR DESIGN-RESTAURANT CATEGORY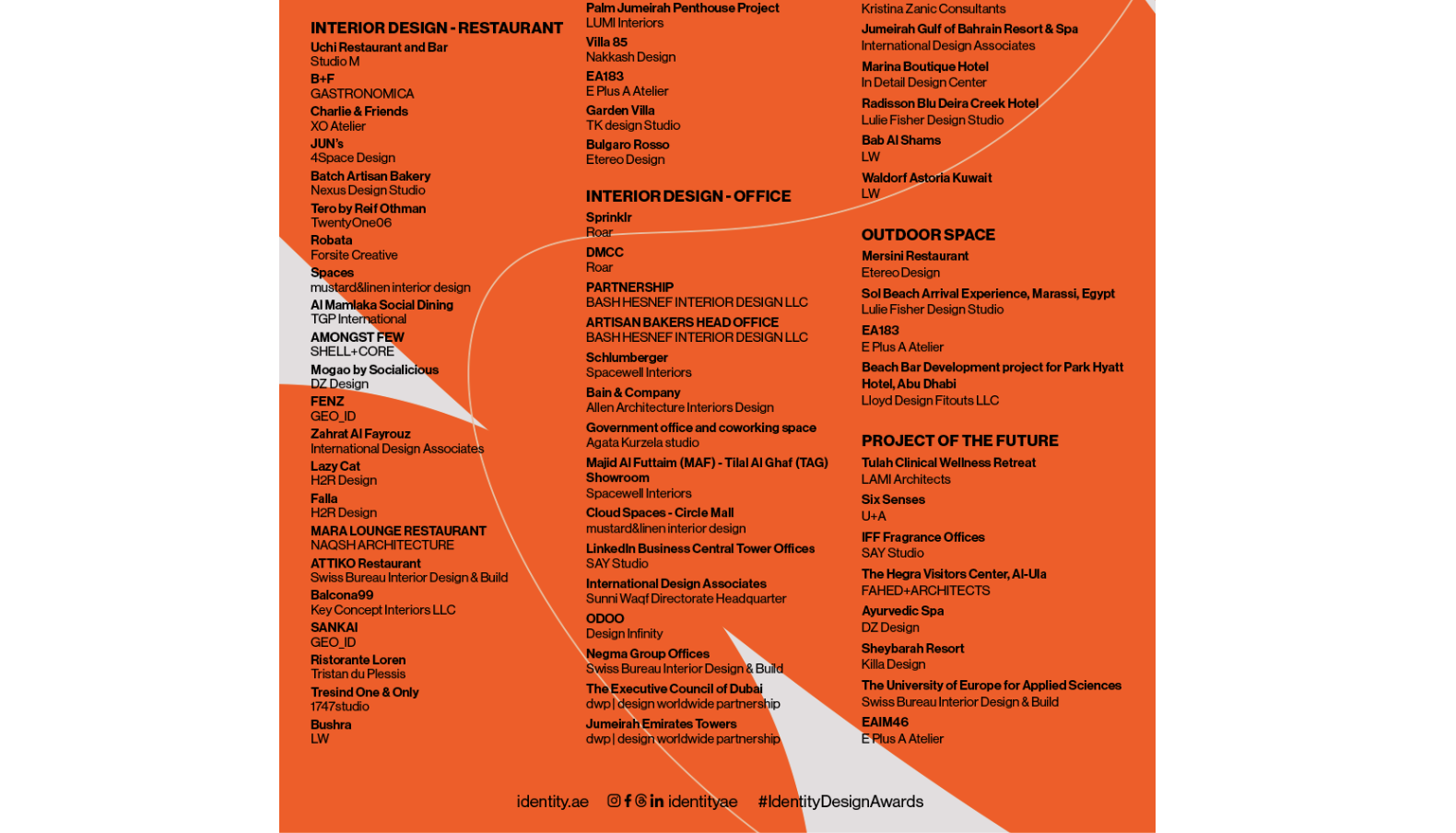 Sankai, which means "3rd Floor" in Japanese, is located on the third floor of Bebek Hotel. The interior, branding and identity design, which is developed by GEO_ID, offer a unique experience to its guests by creating an atmosphere of entering a hotel room with a special access code. Sankai is combining two rooms overlooking the sea and the main street on the third floor of Bebek Hotel and can host 20 people for a fine dining experience in one evening.
Unique gastronomic experience spaces designed in metropolises have the power to transform a neighborhood along with its regular visitors. These spaces, which can be used throughout the day, can become focal points for social life in their respective areas, enhancing the overall quality of life. These spaces, where people come together, socialize, dine, and enjoy drinks, are indispensable addresses on the cultural map of the city. FENZ, designed by GEO_ID, aims to bring together its regulars and its own community around a certain lifestyle, located along the Bosphorus.